NEW!

Audio Book
It's HERE!
"Marvin And His Cow Dogs" in Audio format!
Order Marvin's first Audio Book HOT off the digital press!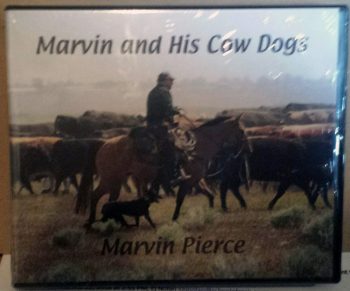 $19.99
+ $4.00 shipping and handling anywhere in the continental US
You can also go to the shopping cart page, fill out the form, and send a check in for your audio book. As soon as we receive your check and the audio books, we'll send yours out.
---
These audio books and other books and products will be available at any venue Marvin attends (clinics, demos, etc… check the calendar or watch the Home page to find out where Marvin will be!)
Download a FREE Sample Chapter below
Or listen by clicking HERE.